GZ Vacuum Pump Chosen for BLP Dominator Carb Shootout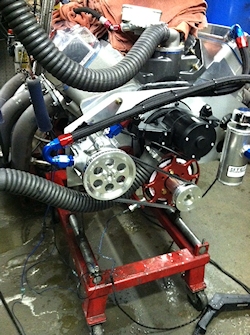 GZ Motorsports is proud to be chosen as the Vacuum Pump Supplier of choice for the upcoming "Carb Shootout at the BLP Corral" taking place in Orlando starting on November 26th. The "very healthy" Big Block Chevy built by Steve Schmidt Racing Engines will be used as the test mule engine, it features a GZMS VP104N Super Pro Pump limited to about 20 in. hg. and makes 1235 HP, needless to say it's a serious build.
The dyno mule engine for the Big Block portion of the competition is a 618 ci BBC with Dart 11° heads, Dart Box Ram Intake and it will be running each Carb Builder's best effort in carburetor design to win the event.
We're anxious to show all the Carb Builders, and Live Stream Viewers of this competition how well the GZ Super Pro Vacuum Pump performs during the back to back Carb Flog Fest. With full vacuum readings being taken on each pull, it'll be easy to see how repeatable the GZ pump is.
Carb companies that are participating in this first ever event at this time are: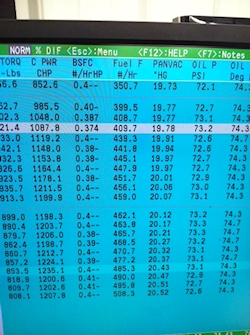 AED
APD
Braswell
CFM
DaVinci
Holley
KARS
KB
Mark Whitener
QFT
RayJE
POW
Stallion
Gary Williams
If you'd like to follow along on this first ever Carb Shootout, check out the thread on the Speedtalk Forums.